Projects
Xantech Provide cutting edge technology to new 3D Sports Bar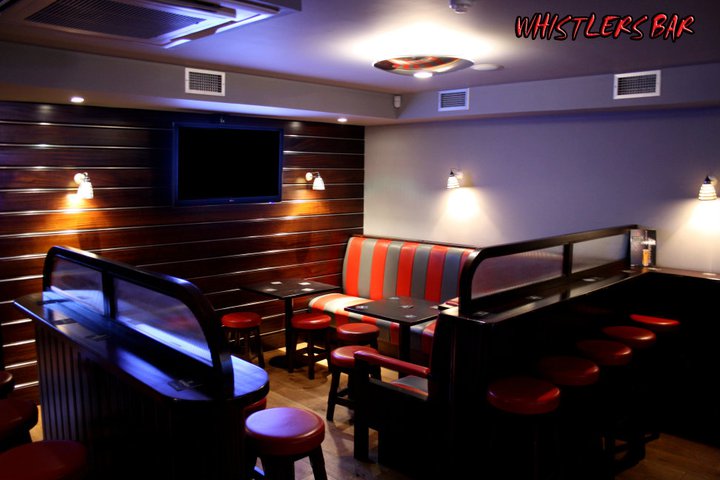 Whistlers bar Wicklow Town opens it door to sports fans. This brand new hi-tech bar promotes not only sports events in crisp High Definition but also in stunning 3D! With 42" High Definition TVs installed throughout, allows multiple sports events to be viewed at the same time. Back in the comms room HD,3D & Music sources are managed by Xantech's 8 ZONE MRAUDIO8X8m in combination with HD44 matrix switcher. HD video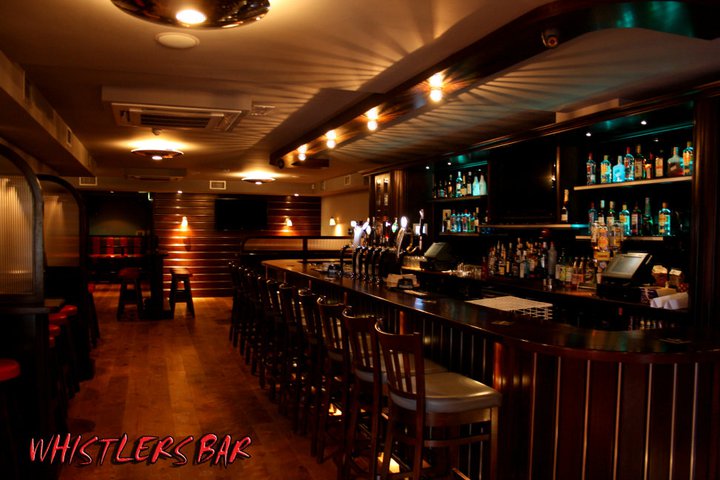 is easily distributed to three zones throughout the bar with oudio provided in Dolby Digital with the clever use of Xantech's new VDA51 Virtual Dolby Decoders. Future expansion of the system is also catered for with up to eight zones and eight sources! Control of the entire bar is provided by a convienent 6.4" touchscreen (SPLCD64G) behind the bar. For sports fans, this is as good as it gets!!
National University of Ireland, Galway upgrade to Xantech.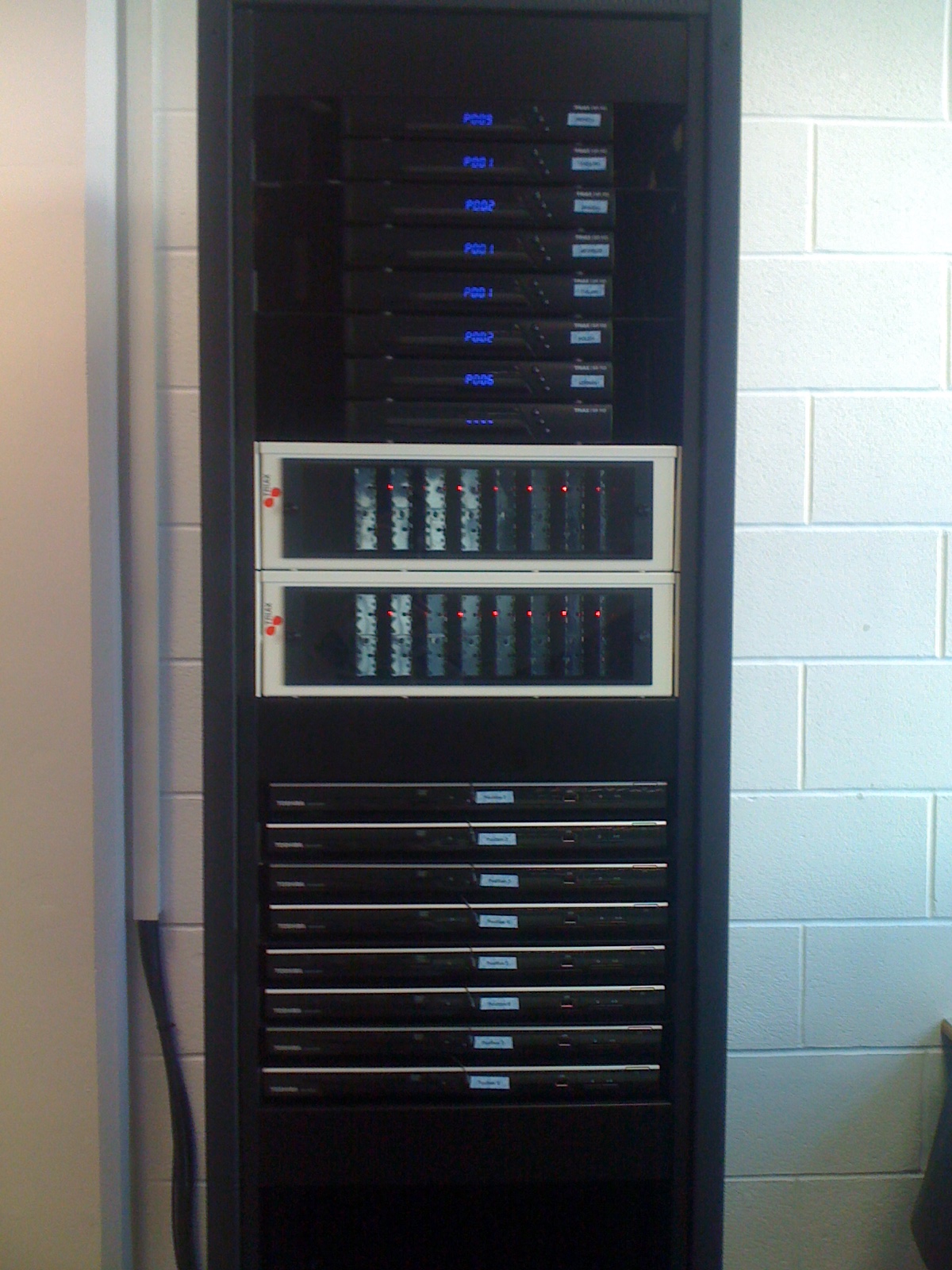 NUI Galway Centre of Excellence in Learning & Teaching (CELT) commission the installation of the latest technology. A total of nine student stations are available, complete with 19" Monitor and 3.9" Touchscreen at each station. The entire system has also been designed for future expansion when required (Up to 16 student stations) Students at NUIG now have excess to multilingual digital TV channels as well as an individual DVD player at each student station. With thanks to Xantech's SPLCD39G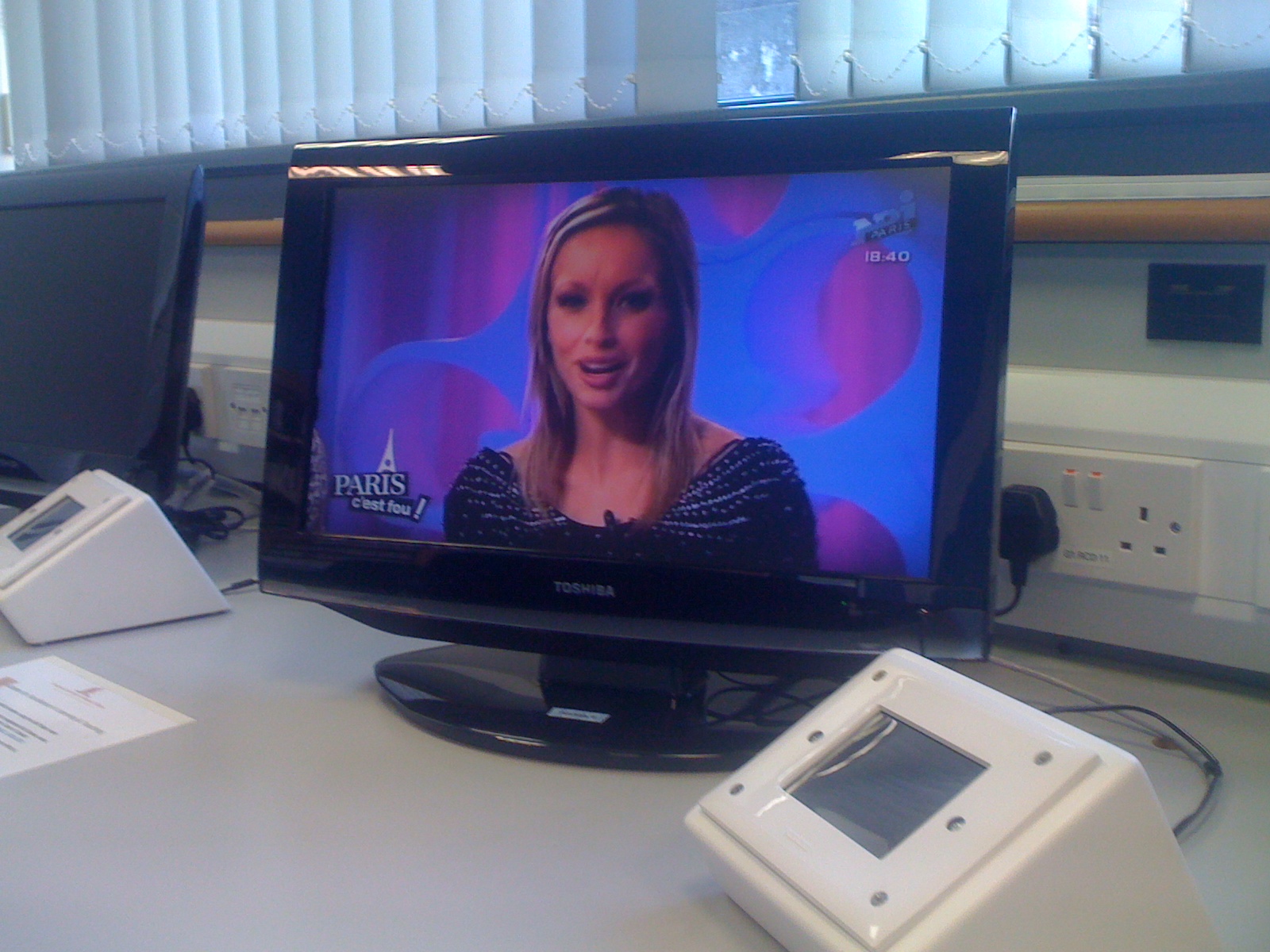 touchscreen, each user can select from a range of foreign & national language channels ,in crisp digital picture, as well as have full control of one of nine DVD players. The entire system is controlled in a 44U 19" Middle Atlantic custom made rack. Each digital satellite receiver & DVD player are uniquely addressed through Xantech's RT-16 IR router which makes control of each station simple & intuitive to the user.
Xantech Chosen for the University of Limerick's new Language Centre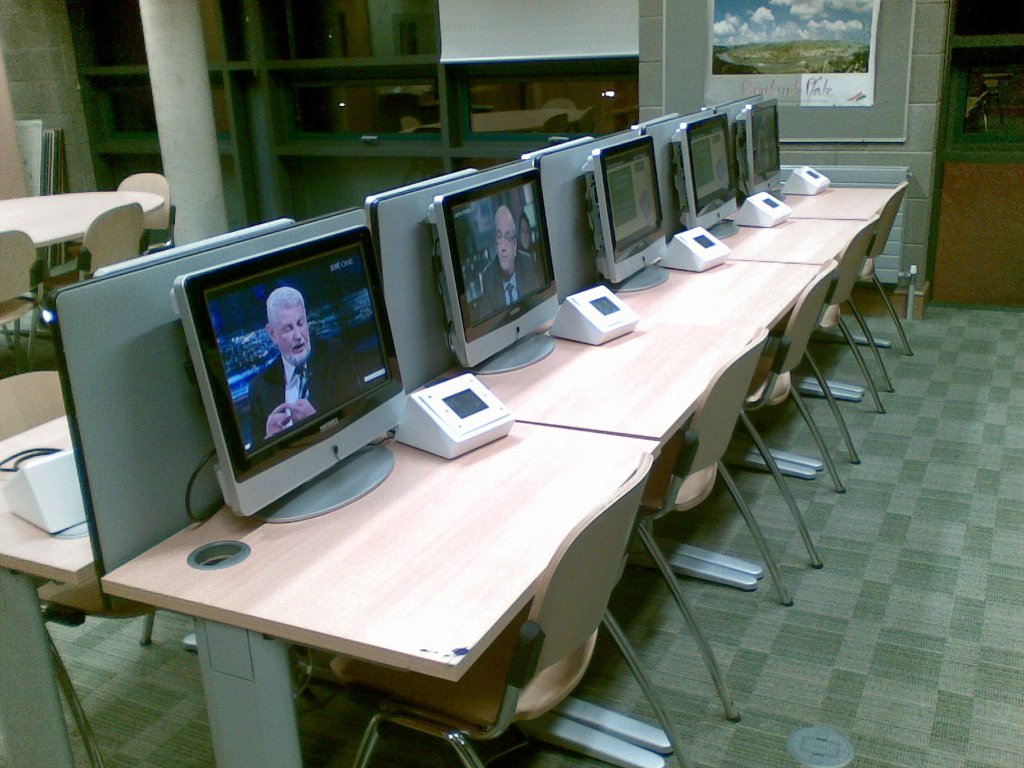 The Language Resource Area (LRA) offers support to the learning, teaching and research that takes place within the LCS department. The LRA works closely with the Language Support Unit (LSU) in assisting language students and the facility includes two computer labs specifically equipped for language teaching and learning, as well as a digital language lab. The main hub of the LRA is its state-of-the-art Self-Access Centre, which contains many resources that help students improve their language skills. Serving the students are 13 student stations, each with a 19-inch Hantarex LCD Monitor. These networked stations are controlled by thirteen Xantech CSPLCD39GW Commercial Touchscreen Displays,which provides each station the ability to control its own DVD player as well a large range of foreign language channels.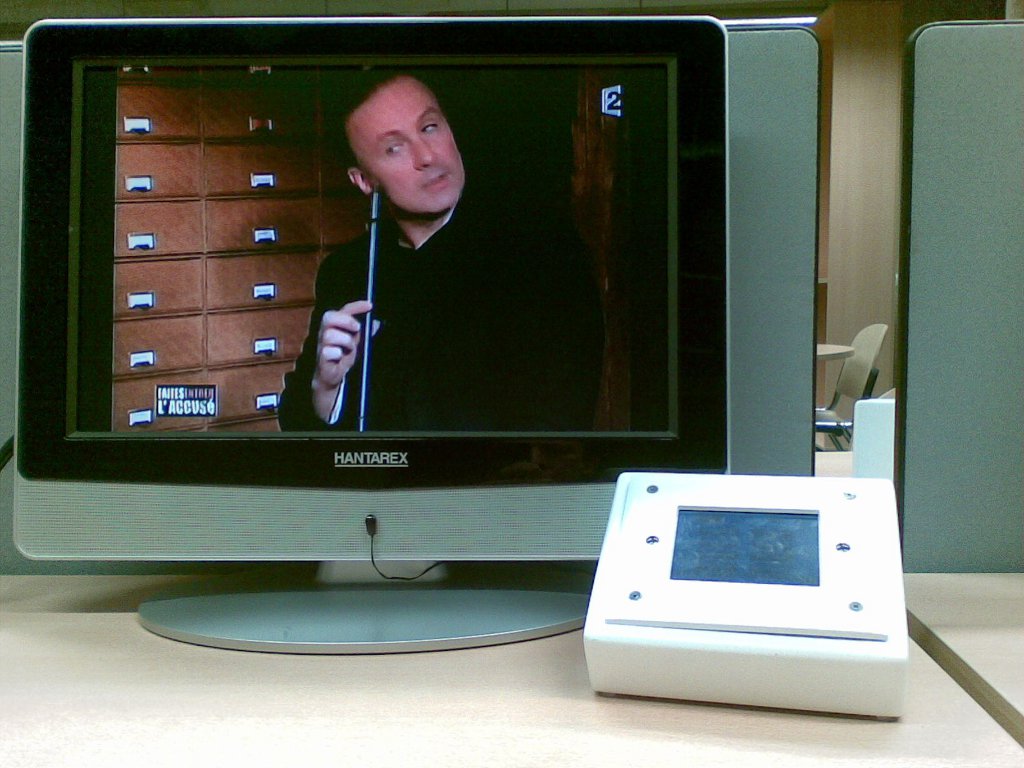 The flow of information each station to the comms room is facilitated by two Xantech RT16-10 Addressable IR Routers. Master control of the system is also provided for with the use of one CSPLCD64G. This allows the system to not only switch off all the monitors and DVD's at closing time, but also allows staff to change the language channels being viewed.This provides flexibility to the changing needs of students and LRA.
Client Testimonials
Audiviz offered us the most comprehensive and attractive package for our new facilities and their qualified engineers came up with the most suited solution. They provided a very professional service and excellent after-sales assistance and we are very pleased with our new Xantech-Hantarex system. Students and staff have found the Xantech touchscreen particularly easy and intuitive to operate

Herveline Roche
Language Resource Administrator - University Of Limerick
We found Audiviz to be refreshingly honest in their approach to building a customized solution for us they were prepared to listen to us as clients but yet take the initiative and time in providing pro- active alternatives, where necessary. We would be happy to recommend them to any friends or colleagues and have already done so.

John M.Morris
- Morris B arch MRIA GAP Architect
When we were installing a new Video/Audio system in our home we employed Audiviz because we found them to be honest & knowledgeable about the whole system from start to finish. They carried out their work with a very professional attitude and have provided an excellent aftercare service. We would therefore have no difficulty recommending them for future work

Tom and Colleen Egan
- Glenford Builders